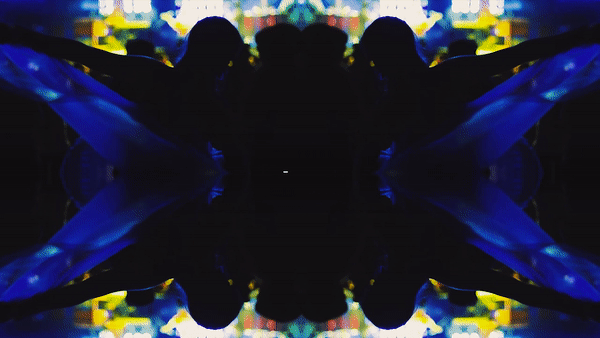 Electric Forest Music Festival


Electric Forest is a music festival that takes place in the beautiful Sherwood Forest in Rothbury, Michigan. The atmosphere and immersive location make it a unique festival experience that integrates music, vivid art installations, a strong community of music lovers, and nature. I'm inspired by work that generates an experience. This brand package brings you in and has you experience the beauty and magic of the festival without even being there. I created a streaming service for the festival and gave the festival a strong digital presence to keep it relevant during the COVID-19 crisis.

This project pushed me out of my comfort zone and taught me how to be adaptable. I learned so much about breaking the boundaries of what an identity system could be and how important it is to focus on emotional impact when designing.




Project

Identity System

Brand Strategy

UI/UX

Special Thanks

Elaine Alderette

Instructor Recognition




The Identity

The logotype is inspired by how bark sits on a tree, each letter is unique in its own way, yet naturally fits all together. The logo animation mimics the growth of the trees that encapsulate the festival venue.








The Strategy

Electric Forest is all about a feeling. You go to this festival to feel alive, to feel the music, to feel a sense of community. I knew that part of my strategy was to create a visual language focused on feeling and depth. How do you capture feeling and depth? This grid acts as a window into the festival that I use throughout the identity. The kaleidoscope effect imagery immerses the viewers into the feeling of the festival, giving them a small glimpse into the festival experience.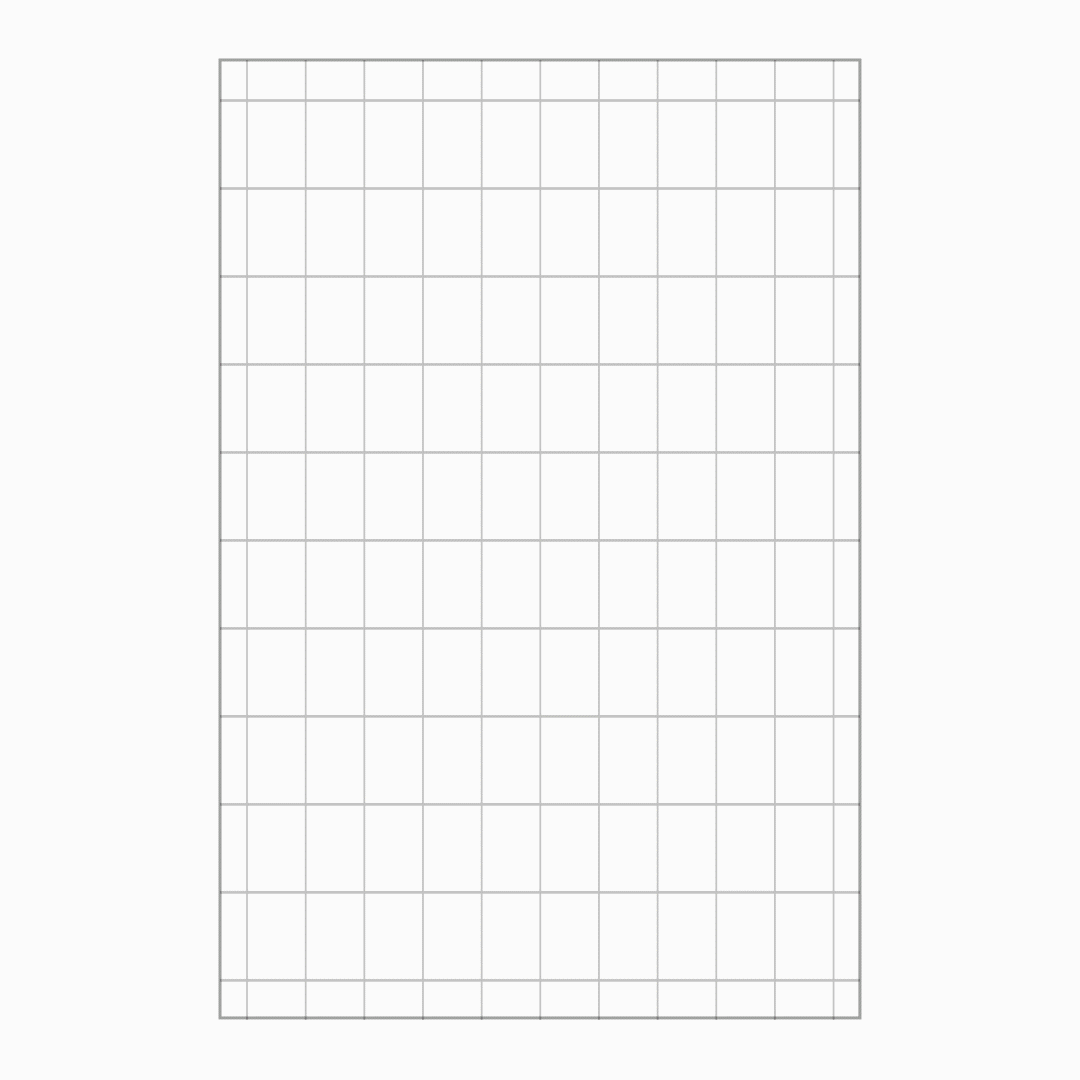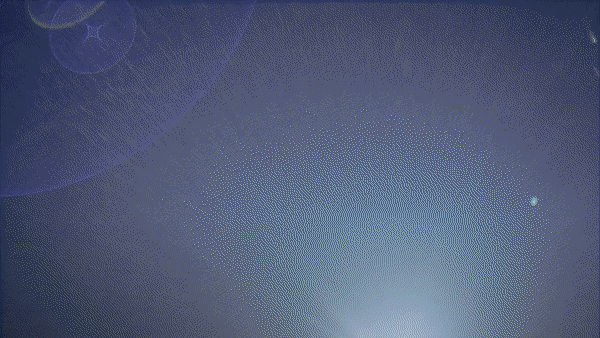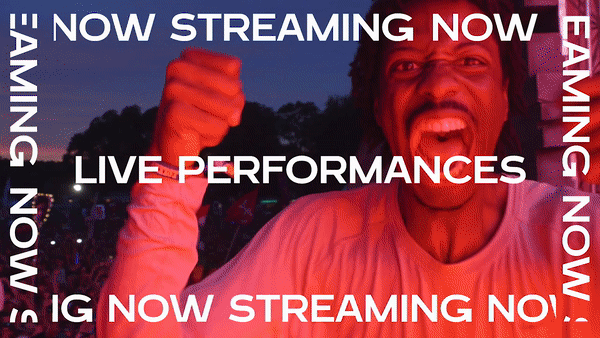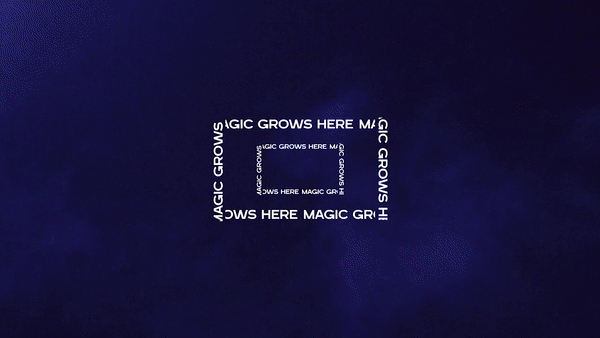 Social Media

Now more than ever, we all want to share and connect in such an isolating time. Through this project, I learned how important social media is to building a brand and expanding the visual language to multiple platforms. I pushed the feeling of depth into the brand's social media by utilizing this 3 square posting approach, creating a panoramic effect. Instagram stories are a great way to connect to the audience. These stories promote upcoming live-streamed performances hosted on Electric Forest Ethereal, the festival's streaming service I created.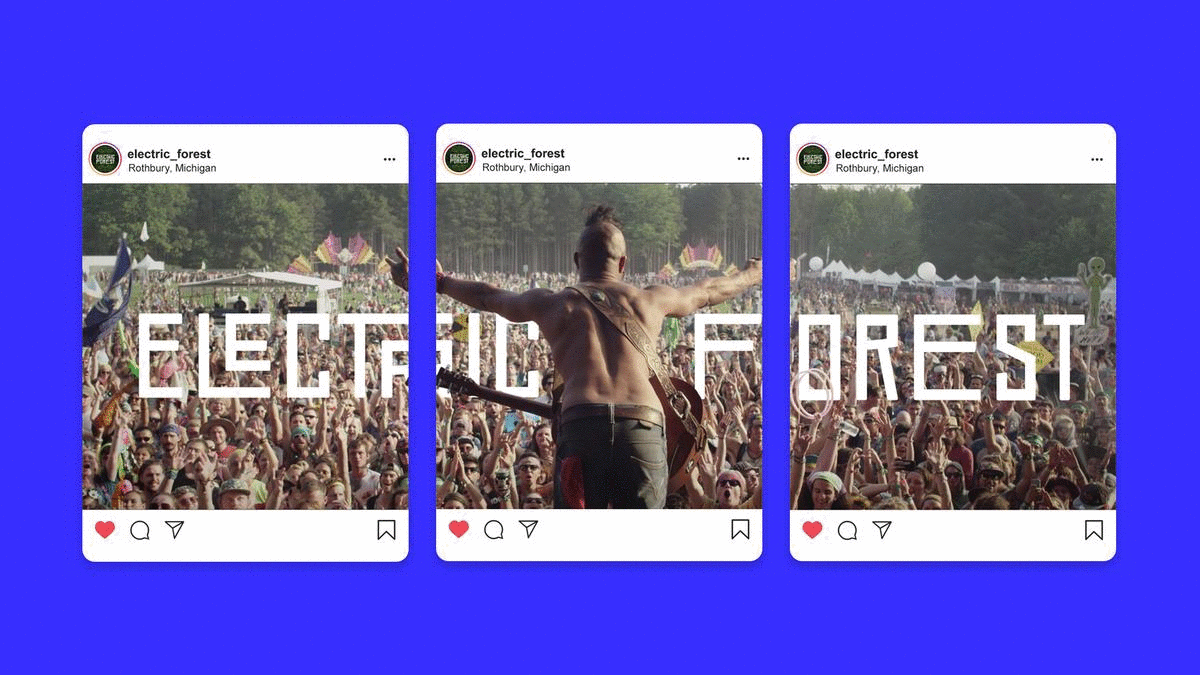 Motion Montage

To showcase the new identity and expand the visual language into motion, I created a brand montage. This was one of the most challenging aspects of this project.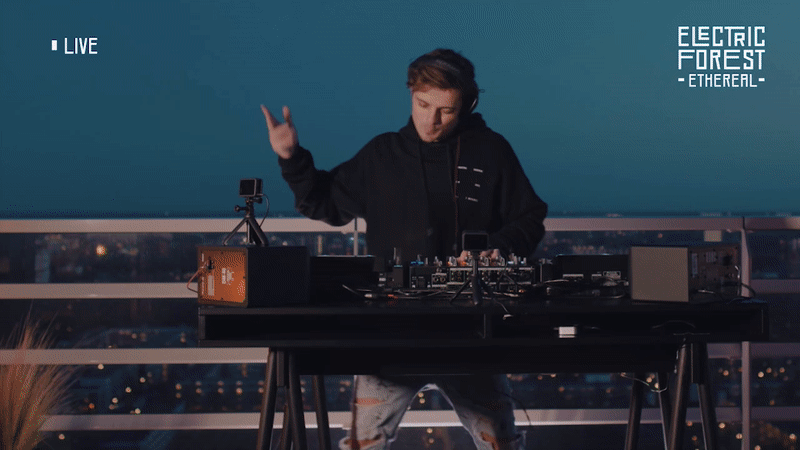 Electric Forest Ethereal

As a part of the branding solution, I challenged myself to solve ways a music festival can stay relevant in the time of COVID-19. I created a digital streaming platform for the festival, Electric Forest Ethereal, that hosts live-streamed music performances, has a curated library of festival highlights, and is a place for guests to listen to the festival's 24/7 radio station.